Open to all, unpretentious, with clear emphasis in slowing down, simplicity and unlayering the subject of sensitivity. We use the body as the vehicle and the senses as messengers to access and connect to the most essential layers of our being through Yoga.
During the yoga classes I teach we visit with awareness traditional and non-traditional asana (posture), breathing practises, yoga nidra (cultivation of conscious rest), relaxation as a skill whilst constantly cultivating an extended quality of concentration, calmness and still moments throughout the time we invest together.
Yoga for a body that is replenished with vitality a lucid mind & sparkling spirit.
My intention is to invite each individual to access their inner world and the fullness of our humanness using the tool of Yoga through deliberate action and participation. So that we can know ourselves beyond all the stories we believe ourselves to be, uncovering what we really are.
Formats and time duration change depending on the offering, my weekly Sunday class online lasts 60 minutes, in-person classes or one-on-one tend to last from 60 up to 90 minutes. Classes at Retreats, day workshops and special events offer a more in depth work, where we can explore the various petals and elements of Yoga for longer periods of time.
---
"Yoga is firstly for individual growth, but through individual growth, society and community develop."

— BKS Iyengar
---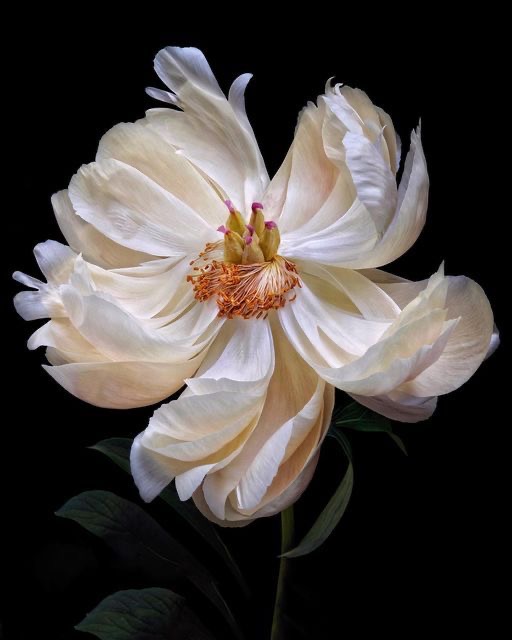 11:00am CET
Meets live, online
Join the Sunday of Grace
60 minute yoga session that includes meditation, occasional mudra, mantra, asana and relaxation. Yoga made simple, easy, adapted to the needs of the day and in connection with the participants.
First trial class live or via recording is free of charge.
Meets on zoom every Sunday at 10:00am (GMT) in the UK and 11:00am (CET) Madrid. From the Barcelona terrace.
Meeting opens 5 to 8 minutes before start time.
Recordings will be available to revisit for 7 days after the date of the class, if you can not join us live (on request only)