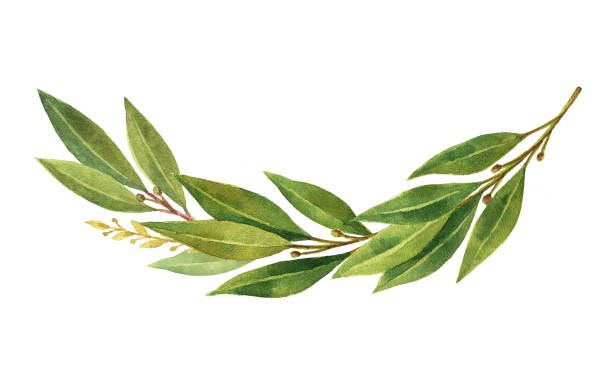 Meets every week, from the Barcelona Terrace with María, live.
This class started to be transmitted during Lockdown as an alternative to keep on cultivating the practise at home. Thanks to the student's interest and commitment the class is still going and together we have created a good atmosphere on Sundays.
What I teach and share during these 60 minute session comes from my personal repertoire of experience and studies bringing a complete yoga class that includes meditation, occasional mudra, asana and relaxation, made simple, easy, adapted to the needs of the day and in connection with the participants.
I am glad for those of you that are already in and happy to extend this invite to new students.
---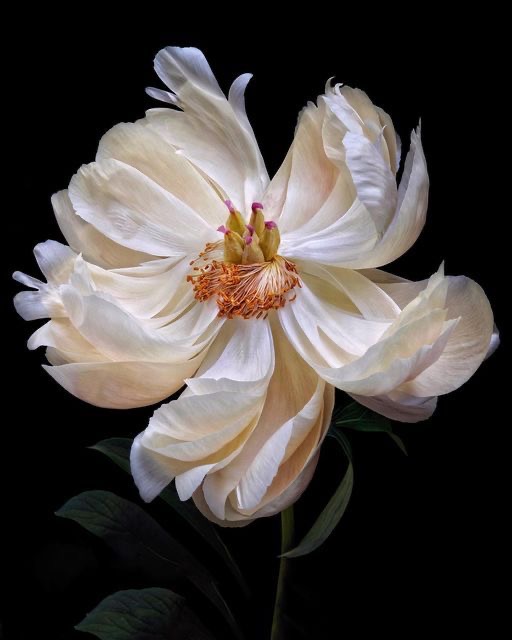 11:00am CET
Meets live, online
Class details
Meets on zoom every Sunday at 10:00am (GMT) in the UK and 11:00am (CET) Madrid. From the Barcelona terrace.
Meeting opens 5 to 8 minutes before start time.
Recordings will be available to revisit for 7 days after the date of the class, if you can not join us live (on request only)
What to bring: a yoga Mat (props welcome), your device charged to be able to follow the class and the top one: your commitment. (Optional to switch your camera on/off, I highly recommend to have it on during the session)
Prices:
Drop-ins: £15 / 18€
Monthly rate (gives you access to all the Sundays of the month): £38 / 45€
Resident students enjoy special rate.
There's a referral incentive going on to welcome new students, I remind you about it from time to time when we meet on Sundays but if you'd like to know how it works please ask.
To register: ask María directly after class, the first class you come in is free of charge.