'sometimes a moment feels like forever'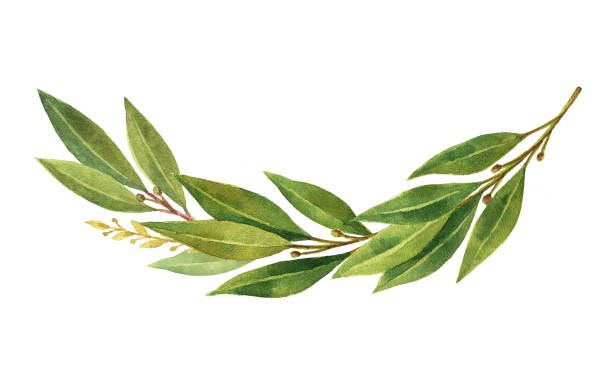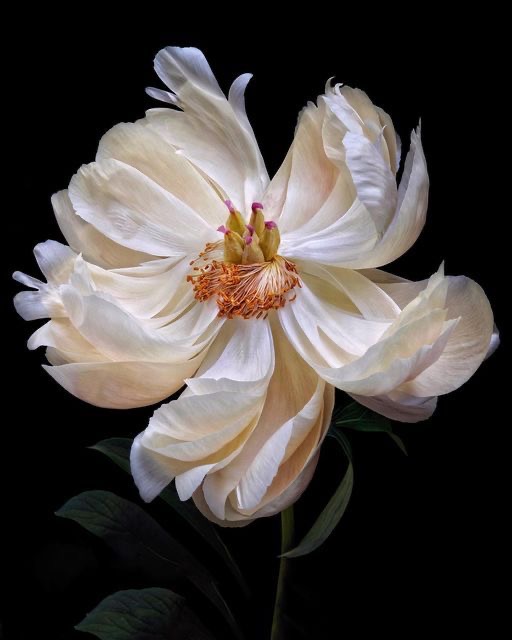 11:00am CET
Meets live, online
Join the Sunday of Grace
60 minute yoga session that includes meditation, occasional mudra, mantra, asana and relaxation. Yoga made simple, easy, adapted to the needs of the day and in connection with the participants.
First trial class live or via recording is free of charge.
Meets on zoom every Sunday at 10:00am (GMT) in the UK and 11:00am (CET) Madrid. From the Barcelona terrace.
Meeting opens 5 to 8 minutes before start time.
Recordings will be available to revisit for 7 days after the date of the class, if you can not join us live (on request only)
TESTIMONIALS
"
I had tried yoga before and thought that it wasn't for me. Then a friend convinced me to try Maria's classes and I truly found my love for yoga. The pace, the energy, and the connection felt, is something I've never experienced with any other teacher. I still consider her classes the best I've ever been to and I'm really grateful for being given the opportunity to attend them"
— Sofia M
"
Maria is an excellent yoga teacher, she has a gentle, soft manner that is instantly relaxing. I started going to her classes before the pandemic to deal with my stressful professional job and the menopause, and was hooked. Her philosophy towards life is inspiring. Her approach has turned me into a committed student and my flexibility as a mid-aged woman is hugely improved. I was inspired to attend the retreat in Positano and it was transformational. Maria spreads love and friendship wherever she goes and provides more than yoga classes to her students. Highly recommended!!
— Liz P
"
I have been practicing yoga with Maria for the past 6 years, I have joined her every Sunday, even when we live in different countries. Her classes are for all abilities, every class it is different, my favourite part it is the end, the relaxation (or yoga nidra). Maria's classes are the perfect complement for my other passion Crossfit, it allows me to stretch and gain better balance in many positions. Thank you for your patience and teachings each class.
— Cristina D
I decided to share my experience of giving birth to my first child, Uma. Maybe my story reminds you of your own story or happens to bring insight or inspiration if you are a mum to be, would like to become a Mother one day, or you are just curious… 

Fragment of journal files during study days with Martin in Italy.