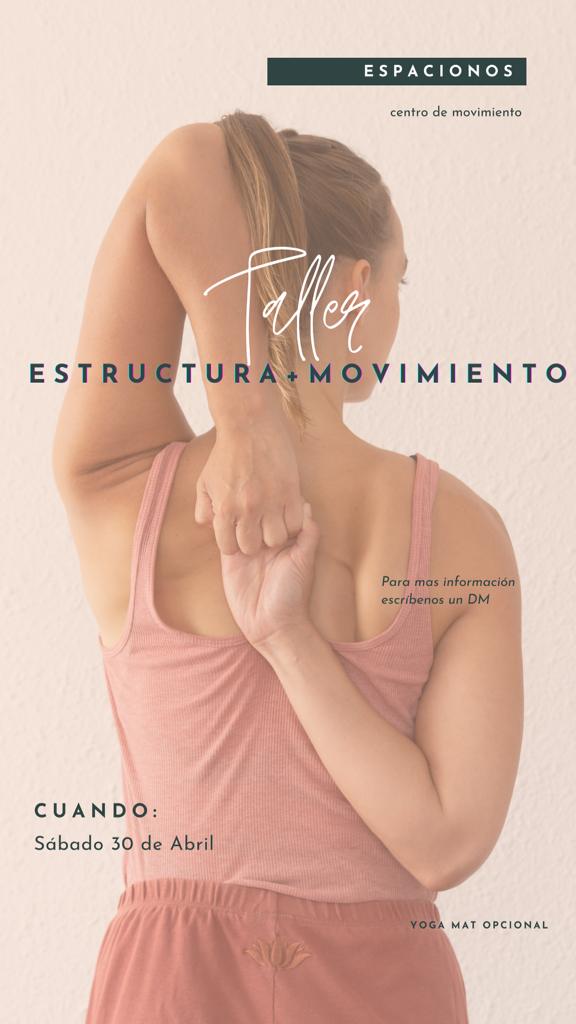 This is the first collaborative workshop I am bringing for the Spring season, having the great pleasure to be co-teaching this event together with Fabiana Iraci. We will be offering a 2 part workshop integrated, includes a guided movement experience and an Iyengar yoga practice, we have time destined for rest in the middle and an integration circle to bring questions or conversation to close the event. We meet in Espacio Nos from 10:00 to 13:30 CEST, on the dot. Map here.
Some of the topics we are experiencing together: 'luminous levitation floor work', 'growing plant style' 'silky quality' 'physical inteligence and expression' 'what is happening now' 'ground connection'.
Our inspiration for this collaboration comes from many sources, Fabiana is a Dancer and a certified Iyengar Yoga Teacher, recently she also became a Mum. On my end, I am letting the pearls from my Dance studies and experiences in general continue to be seen and experienced by anyone with the willingness and curiosity to come.
Our intention is to invite in a sense of amplitude/spaciousness within and without the body. Experience isn't required in any of the subjects, we will guide you, if there's any questions you can contact me.
We'd love to see you on the 30th of April.