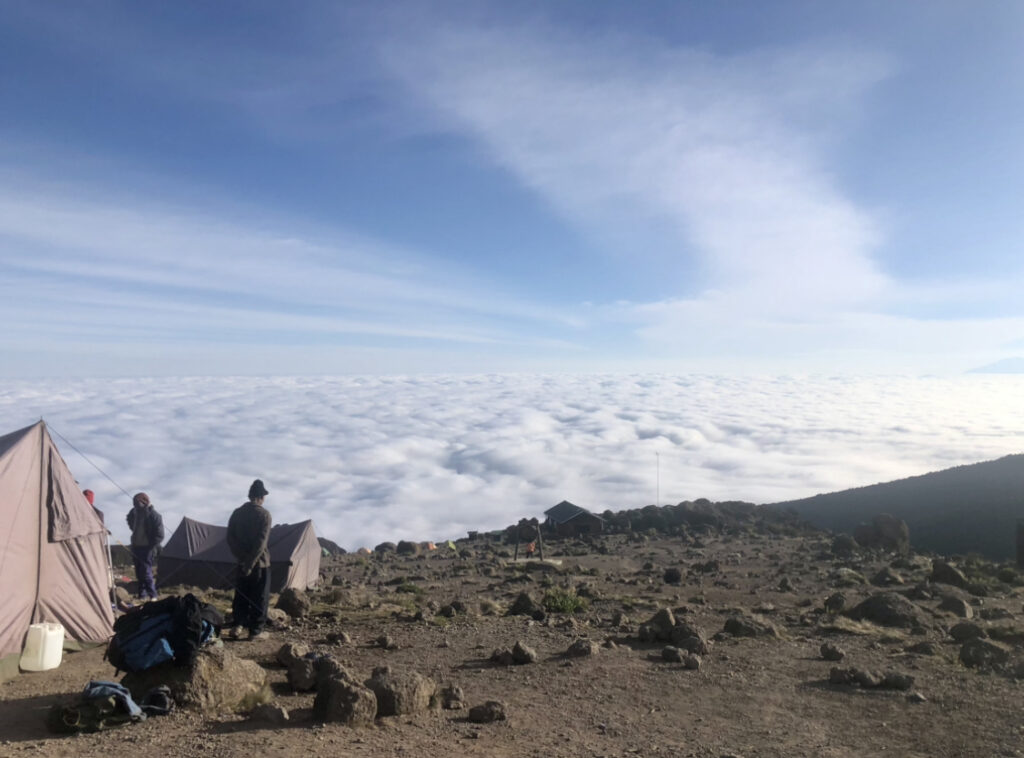 I'd love to share a few lines about my recent adventures as they keep on showing me that paradise is right here, inhabiting the vehicle of the body, and life is this, no other than paradise.
Obligations catch back up with us in no time, so if you can travel, go travel. If you can walk, go walk. If you can do, go do. If you can yoga, go yoga.
My feet have been kissing the earth a lot lately and even though, I have been moving a lot, I have discovered a new sense of groundedness. For the first time I was taken by the experience of one-pointedness that walking by inertia brings for an extended period of time, I'm referring to that time that is timeless, outside time, the mili-second that feels like forever, the genuine moment of 'yoga' that happens when we step off the mat after spending so many hours in it.
In late May into June, my cousin Ana and I walked on pilgrimage to Santiago the Compostela for 150km following the Primitive path over 6 days (initially 7, but I messed up with one day in the itinerary) and a few weeks after, on the Solstice day I was invited by a good friend to climb up to the top of Africa: Kilimanjaro Mountain, mission that we aimed at over the period of 8 days, guided by the local workers together with a large group of people coming together from all over the world,  even coming from that beautiful country in the caribbean: Venezuela.
All missions accomplished in great grace, some challenges together with tons of gratitude, the best part? … the in between 'here and there' all the happenings, all the laughter, all the tears, the view, being in nature, feeling as nature, all the food, all the songs, the good days and the hard days…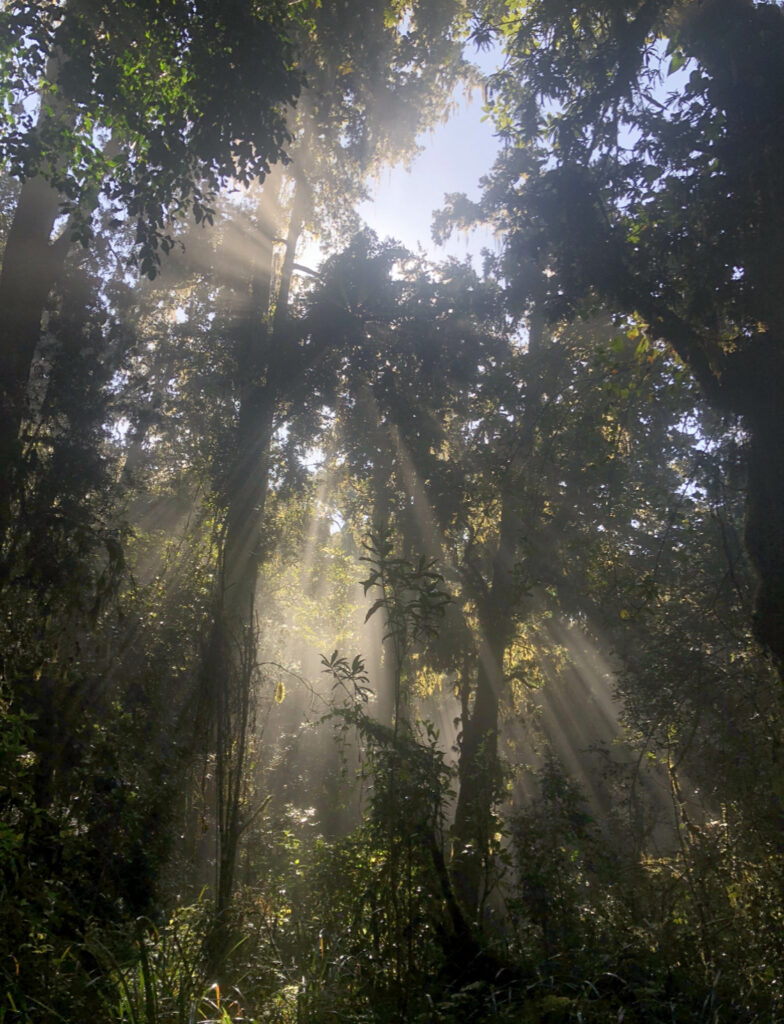 Summit to the top of Kilimanjaro at 5895 mt above results in a lot of emotions and a full cocktail of stamina, altitude sickness and more, but you need to come back down quickly, the top of Africa it's very cold! Great glaciars still live there, and I wish for them to be able to survive many more centuries to come, if they are meant to.
I came back home covered in dust, got my fingernails dirtier than in my childhood, semi-frozen big toes, hardly looked at my devices, my heart is full, and my body feels deeply inspired by endurance, kindness & gentleness. Strength these days has a lot more to do with the most subtle and the invisible, than the gross and evident. To invest time tending to our physicallity is a gift, after all, if the vehicle is functioning as it's meant to do, it gets easier to face whatever comes our way.
Thank you for reading me, and my adventures.. see you here, there… or in Yoga !
---