We were recently investing time at Retreat. We had a wonderful reunion of 9 women and a Family of 3 coming to Positano from all over the world. Gaia and myself collaborated to bring this programme together.

Framed in a authentic mediterranean setting, we all created a powerful yet nourishing atmosphere with a taste of many flavours & with the presence of yoga, dance, connection, delicious homemade food, from the deepest to the funniest conversations, adventures (lots of sweaty hikes up and down the hill) and the earth, the ocean and the sky holding it all, hearing it all, acknowledging it all.

A wave of Santosha, is maybe a good expression to describe the overall experience, it has to do with contentment, satisfaction… simply that.

This was the first Retreat I organised (during my first pregnancy!) and there will be more but not many in 2023. First times for new beginnings.

Heartfelt thanks to our wonderful host during our days at Retreat: La Selva Positano and all the participants that joined us for these magical days in Italy!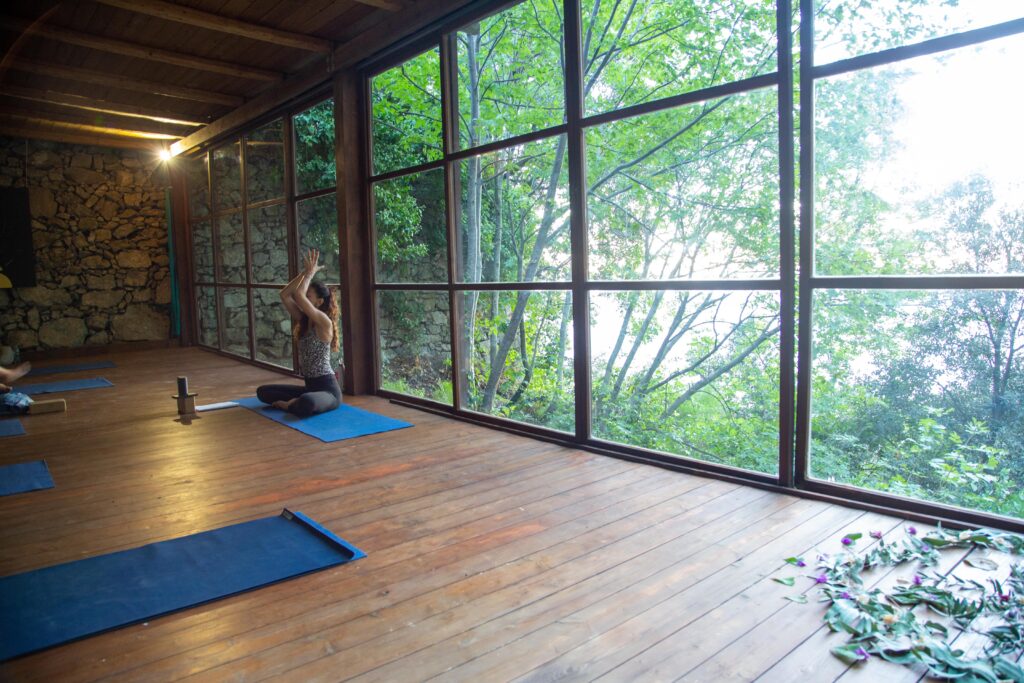 Join me for an in-person Yoga class on Saturday 1st of July at 9:30am
Yoga for all class in Crewe
Coming Up
Summer Retreat in Positano
Dates: 26th of August till 2nd of September, 2023. Hosted in nature at La Selva Positano.
The stunning setting will accompany the various activities that are part of this retreat, including daily yoga, meditation, hiking, dance & more!
Time for you to recharge, replenish, rest, be in nature, stay active in the body and celebrate life.
Join us!