During the time I lived in the UK, only experienced one Summer during my first year there. I am so excited to re-visit the land, it's people, some of my favourite trees of all times, meet new ones and stay in the country side for a few days this July with baby Uma joining.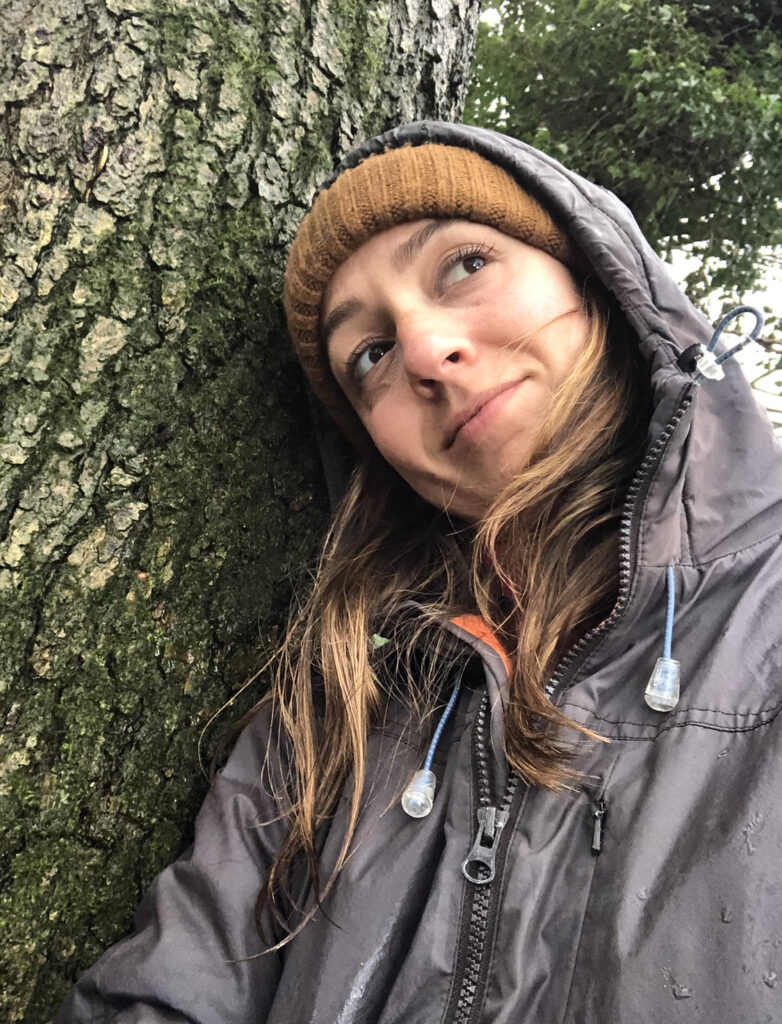 I am teaching a yoga class in Crewe and you are invited to come along and join us for 60 minutes of magic and movement. Would be lovely to see familiar faces and make new connections, I look forward to meeting you there.
Class details: Saturday the 1st of July at 9:30am – hosted at MOY, registration opens 7 days before the date of class, you can use the link below to book your mat or attend online / with recordings available if it suits you best.
If you need the studio's address here it is: Ash Tec House, 277 Walthall St, Crewe CW2 7LE and the map. Crewe station is on a 15 minute walk from the studio.