In between movements and coloured in Autumn tones, a couple of workshops make their appearance by the end of the month all the way from Barcelona to Cheshire. I am looking forward to be doing one of the things I love the most: teaching and connecting in the place that offered my second home away from home.

For some time, I have been dedicated to guide experiences where we create the time and space to look within, be with ourselves and if we allow, begin to see and use our own rising content as a way to know ourselves more intimately.

We are in a era of spiritual acknowledgment and expansion where there's so much out there to choose from, so many provocative promises for result oriented fixes and instant solutions to processes that by nature, take time and are unique for each individual, there's really not a size that fits all. As the great ancients professed, Neti Neti -not This – Not that.
I am not bringing any big overnight promises based on result oriented searches but an honest invitation to come and stay in one moment at a time, leaving any expectations at the door as we step into our own processes, which happens to be just like life. At times: messy, full of flavours, waves, challenges, fun moments, surprises… and so much experiencing in between here and there.
We are so much more than our stories and current transits.
Come to feel & savour the moment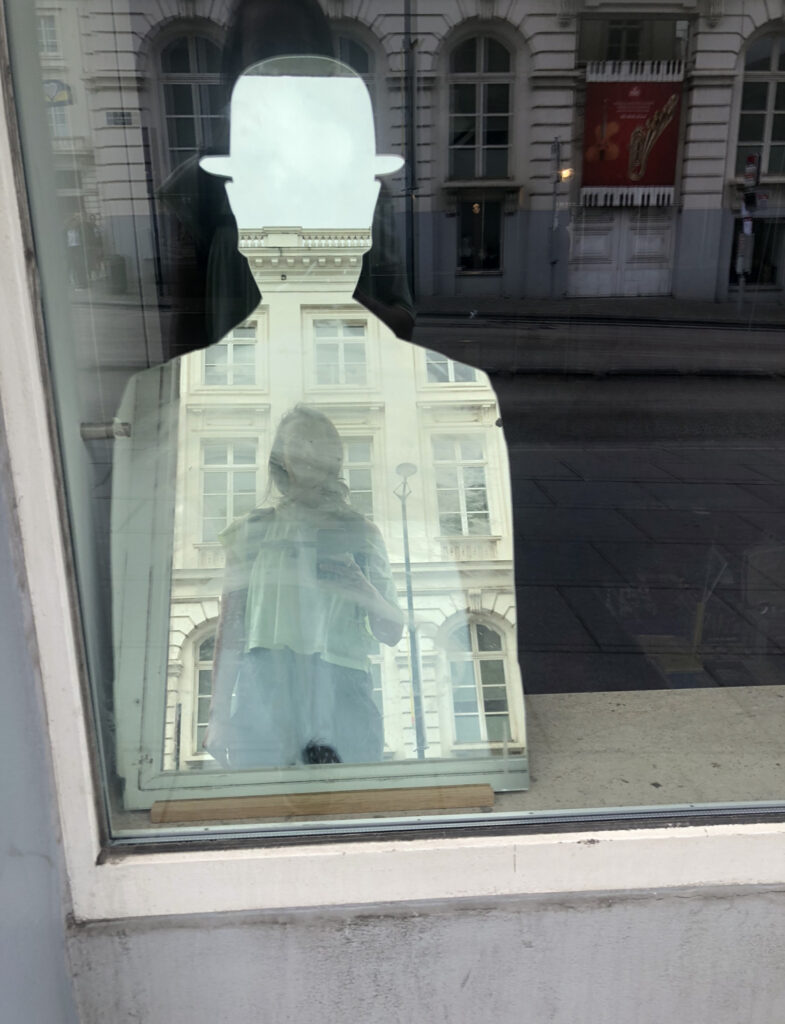 These events are particularly juicy to those that:
Are rushing most of the time, hardly taking a pause during the day
Find challenging to sit and take enough time to eat in peace without thinking about the next event on the agenda
Feel or are healing from burnout
Experience overwhelm, anxiety and stress
Wish to re-connect or continue to cultivate a relationship with their own creative and vital force
None-of the above, just wanna do yoga, move my body and have a good time.
And if you wish to make peace with yoga and get back in touch with her, oh please… come on in, she'd love to see you again on the mat!
(I'm in front line as I've been in all of them places myself)
Join the Workshops:
'The Creative Expression'
When and where: YogaK Wellbeing Studio (Nantwich, CW5 5ED)
Saturday 28th of October 13:00-15:30
I am delighted to be co-teaching this event with Tash Slinn and get to connect for the very first time with this wonderful community.
We will warm up the space by gently stiring the pot of our creative juices during a complete practise, as we cool down, we will allow the silent power of yoga nidra do the rest.
---
'Cultivating vitality and peace from within'
When and where: Ministry of Yoga (Crewe, CW2 7LE)
Sunday 29th of October 10:00-13:30
We will slow-ride together a colorfull masterclass, followed by a 30 minutes pauseand there will be a beautiful open Sat-Sang conversatory where we can bring questionsand share experiences within the context.
It is always a pleasure to be visiting and teaching at MOY.